ORKOS
GREEK GASTRONOMY RESTAURANT
The story of Orkos begins in Ancient Greece, when Themison a merchant of the ancient Thira, was the instrument appointed by Etearchus, a Cretan King, to cast his daughter Phronime into the sea.  Themison, going against an unholy deed, discharged his orkos, paying tribute to justice and love, secretly rescues Phronime, and carries her with his ship to safety in Thera.  In contemporary Greece Orkos also echoes the exchange of vows of eternal love.

We named our restaurant Orkos symbolizing our intrinsic promise to serve our guests with an easy dining gastronomy of Mediterranean Greek Cuisine. Standing at one of the most dazzling outdoor settings of the world,  at the edge of the dramatic Caldera cliff  in Santorini, will awaken your appetite to taste favourite greek food in amazing ways.   At our exclusive terrace soft sounds and chill-out tunes, blending naturally to the surrounding landscape,  create a thrilling atmosphere to savour eclectic mouth-watering dishes, cocktails of intense colours and taste, aromatic Santorini wines and cool champagne. Our talented Chef leads a passionate highly qualified culinary team dedicated to satisfy our guests highest demands and create a distinct gastronomic adventure always to be treasured.

OUR PHILOSOPHY
expresses notions of  sharing, playing with intensity of aroma and taste, combining Greek local ingredients nurtured by the rich lava Santorini soil. Orkos wishes to excel your taste buds to new heights.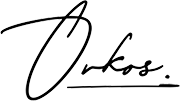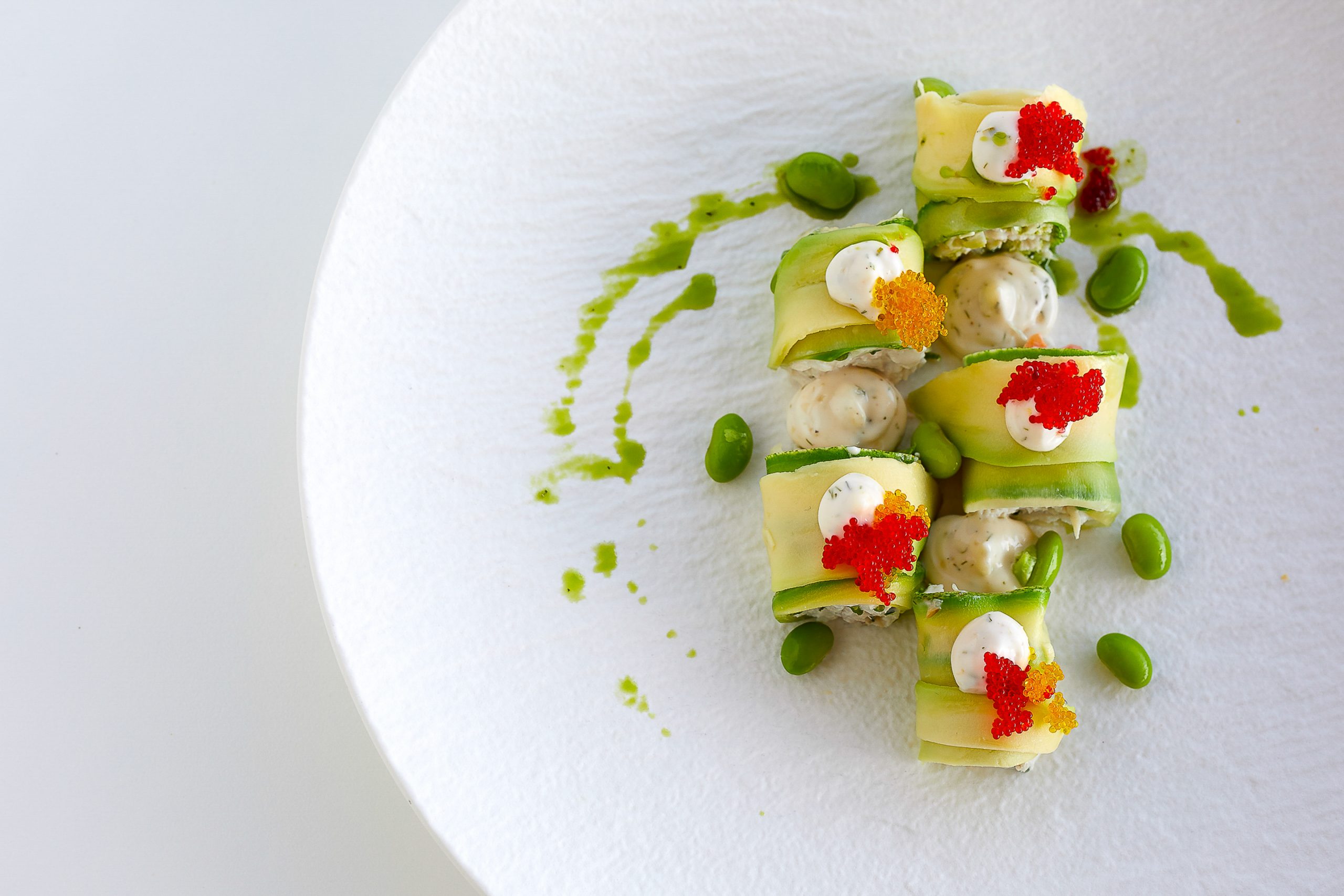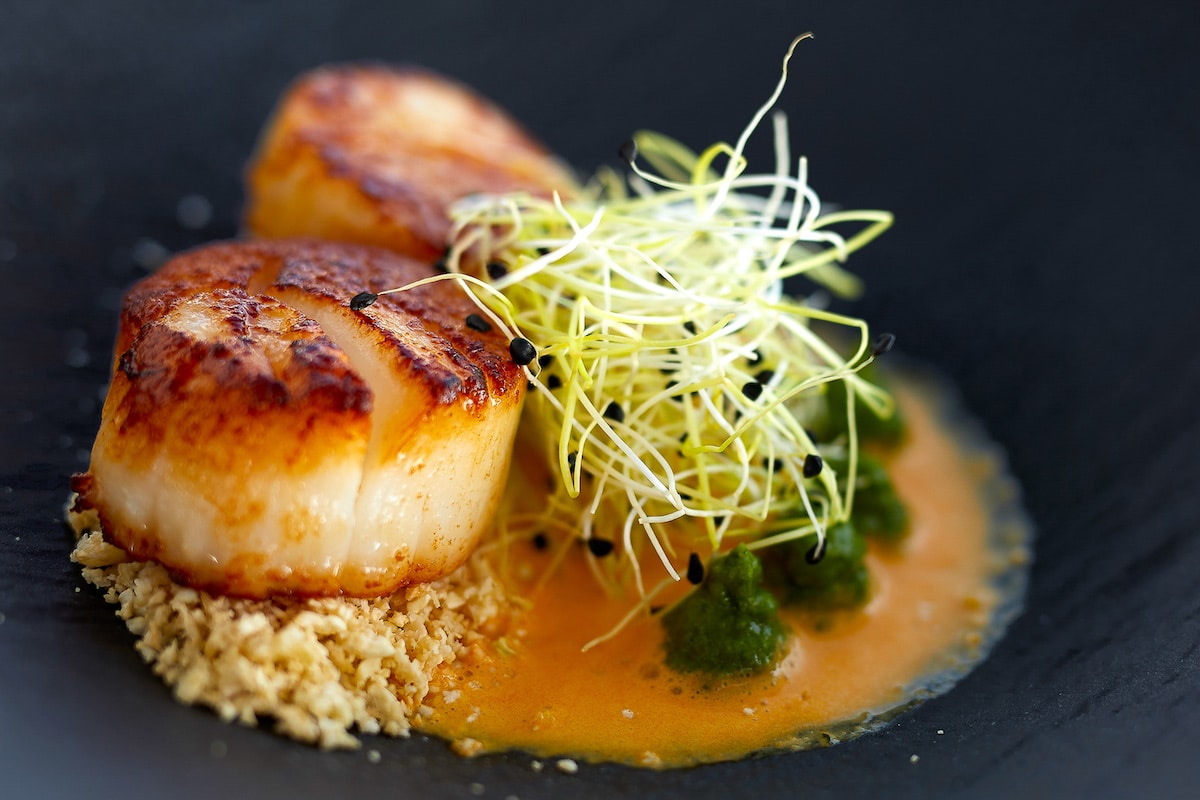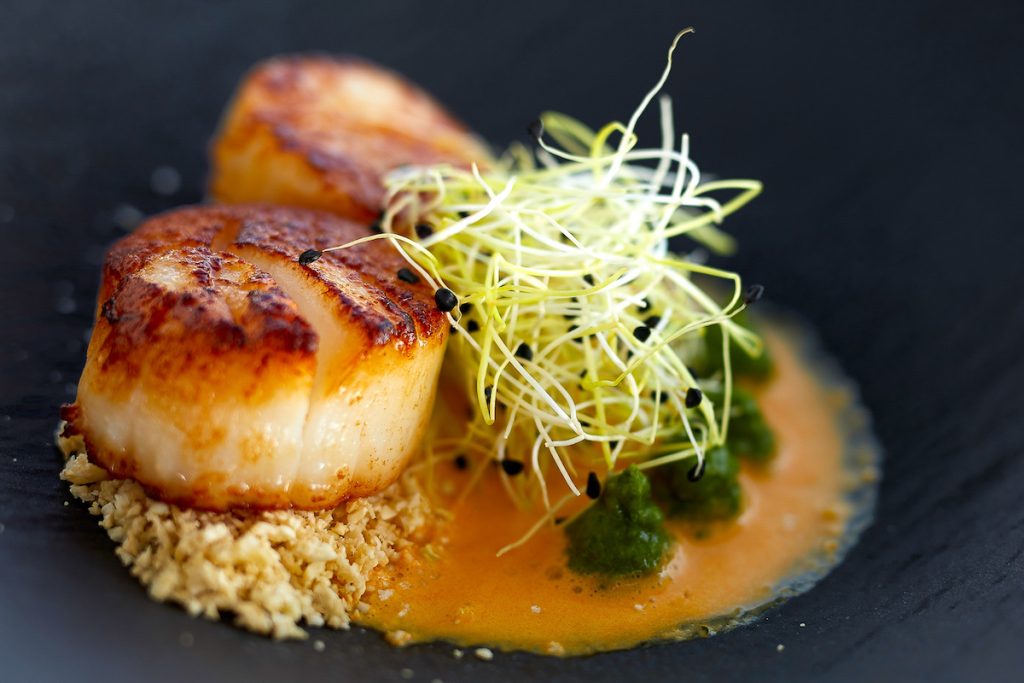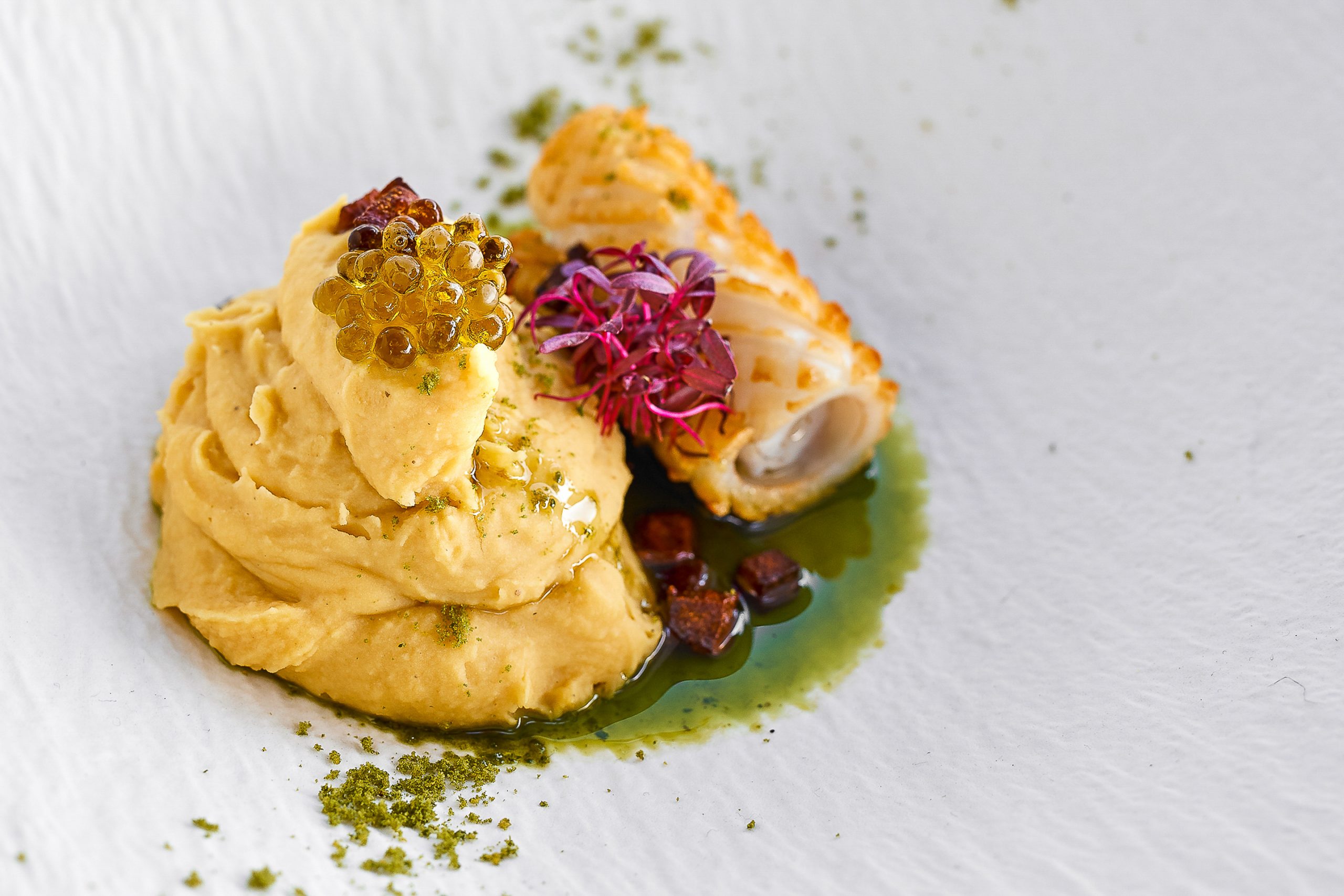 INFINITY
POOL LOUNGE GRAND TERRACE
Set at  the heart of Dana Villas, on a terrace floating in the air, the Infinity Pool Lounge Grand Terrace, will serve the most compelling drinks triggering the light in your aura.  Sit back and connect to the fiery nature of lava springing from the depths of the Greek earth, echoing the myth of the lost Atlantis.  Sink in our luxury sunbed loungers with direct views of the volcano and stay in awe by the intense redness of Santorini sunsets. Plunge into the refreshing pool on the cliff edge, gaze into the infinity, sip and nibble as you wish, while you lose yourself into the grandeur of the scenery.
Greek meze and finger food will nurture friend and family moments by the pool, a mixology of summery taste quenched by alcoholic or non-alcoholic freshly pressed juices, a healthy choice.